References

Case study — see works we've done

The Process

How we intent to start and finish your project and leave you with results every single time.

Do you have a project?

Join our list of result obtained, problems solved and clients satisfied.

Get going

What you're looking in us

Your developer may have great programming chops, but he or she will also need training, experience, and common sense to make good decisions.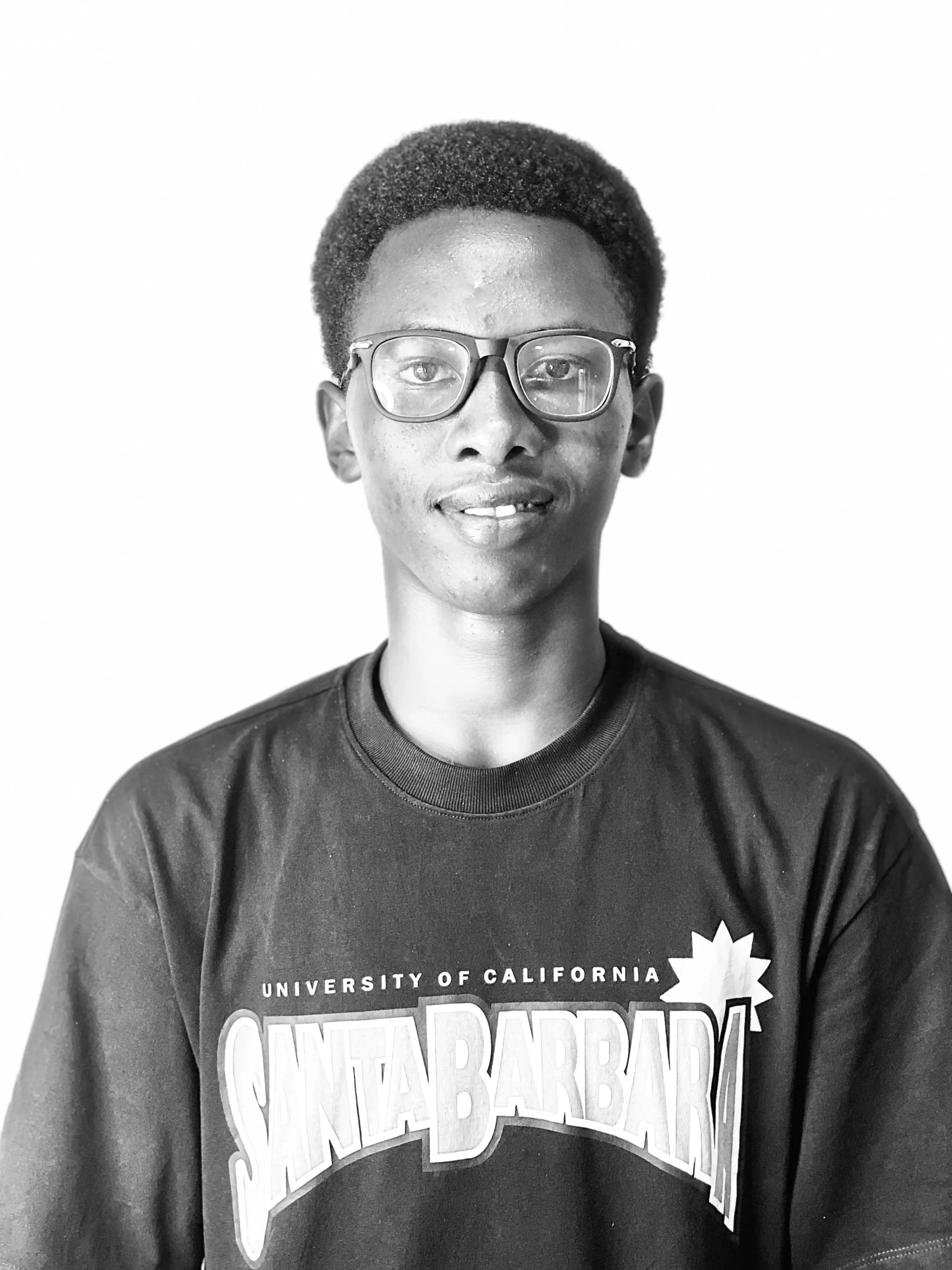 @

Igbinosa Sasu

We are here to help out.
Seriously.

Still not sure of what you need? Give us a call. We're happy to help out, even if you're not a client yet.

Find us

New
121 Obiwali Nkpolu road, Herbert Plaza, Port Harcourt, Rivers State. Nigeria.

Pages
Others
Services

Copyright © 2023 Busyexpand Enterprises. All rights reserved.

Version 3 Build

Welcome to our version 3 build of Busyexpand.com - Our v3 just got released, most information may not be complete, and your experience may also be affected as we fine-tune everything. Asides from all that, everything works just fine.
Bexclients Manager  - v4.4.3.3