Contact

Wether you have a project in mind, new business, or inquiry. Take your 1st step by choosing your preferred option.
Apply for a role

Give us a call

If you're like most people you want to talk on the phone. Click number to call.

+234 902 684 6137
Leave a Whatsapp message

We also know most people prefer personalized chat. Click number to chat.

Make your website appear properly on Search Engines

Even if your business apears on google, bing, yahoo and so on, they may not apear well on there and you may not know it. This free article will guide you on what to do to fix that.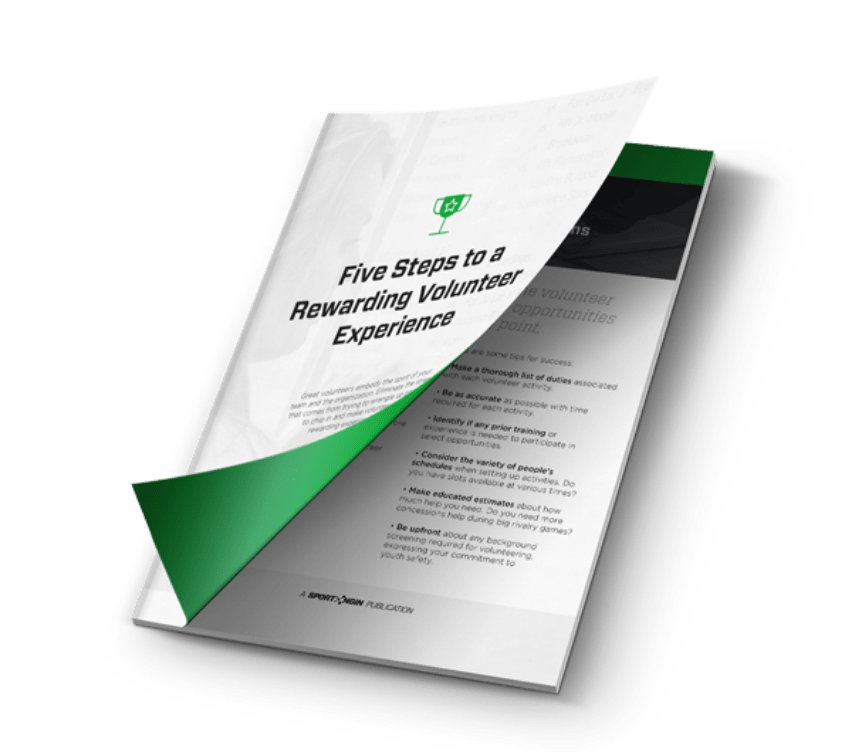 A collection of projects that we've created
We have been around creating beautiful, powerful and modern solutions all over the web.
Take a look

Find us

New
121 Obiwali Nkpolu road, Herbert Plaza, Port Harcourt, Rivers State. Nigeria.

Pages
Others
Services

Copyright © 2023 Busyexpand Enterprises. All rights reserved.

Version 3 Build

Welcome to our version 3 build of Busyexpand.com - Our v3 just got released, most information may not be complete, and your experience may also be affected as we fine-tune everything. Asides from all that, everything works just fine.
Bexclients Manager  - v4.4.3.3