Everyone, every business, is on the web
Reshape what your business represents.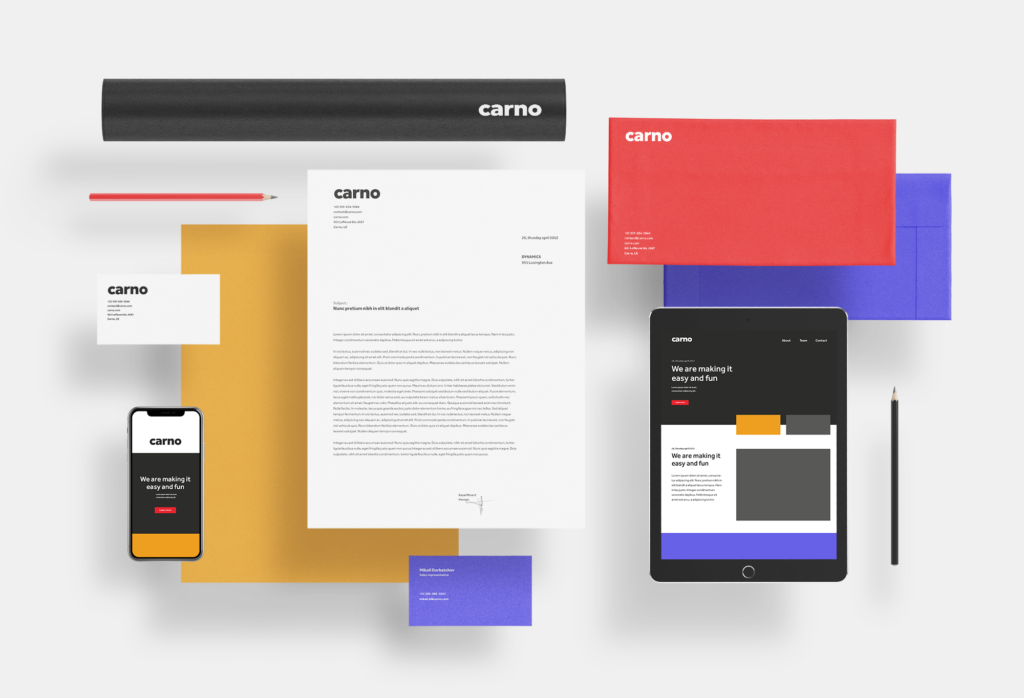 By default, we deliver awesome support to our customers. On all web Apps and Websites, we build, we provide 2 Months of Unlimited support to make your site functional and actively easy to navigate for visitors/guests.
From forms to live chats we can integrate seamlessly powerful modules to make your webpages extraordinary and modern for a unique price point.
Your Website or App software can be up and running in no time. Contact us for our cloud-hosted domains and get your business setup on the fly and ready for income.
We manage
100+

sites and offer support for our clients every day
Automate the repetitive parts of your shop site and save a heap of time in the process.
With our powerful automation triggers we can help you set automatic replies, assign technicians to customers and set automated sales and countdowns to end of sales. You can even get the help desk to setup visibility rules on automated request.
A power user feature, BEx automation takes care of the routine. So you get to spend more time helping out your customers.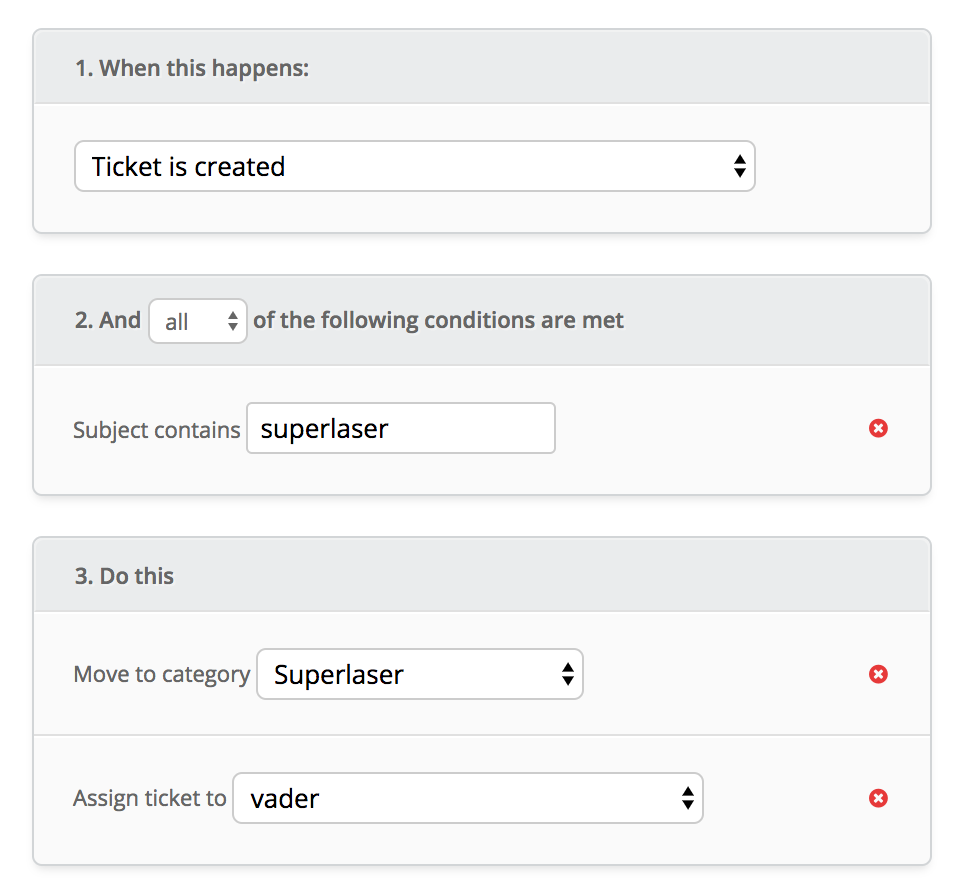 Imagine having a custom look and feel to your emails when you receive them from clients or guests on your website.
How about branding it with same look as your website to create a uniform look and UI all through your products.
That's what Custom Mail UI is all about.
With ability to send Ads enabled emails and campaign directly from your websites backend with a custom UI to allow your customers differentiate your mails from the rest.
Playground — "Ideas" Space
We let our customers suggest and vote for new features. And develop them in a public live space playground.busyexpand.com. This free idea space makes it possible that we don't run out of ideas for any project. It is completely open and available to everyone including guests. Discover which features and improvements you'll like your website have or your users see.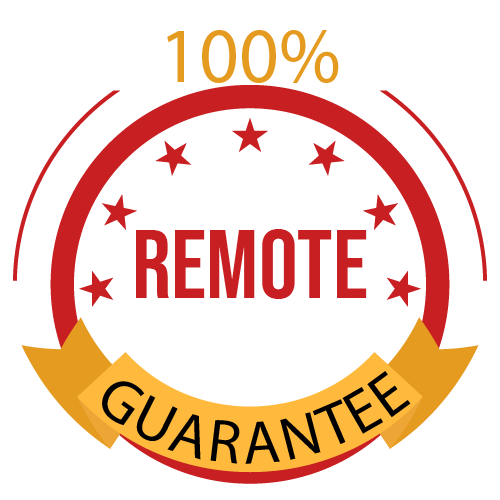 100% remote means we can work from anywhere
We can integrate well over 1000+ plugin
Small enough to be personal. Big enough to be stable.
BusyExpand is a small friendly Digital Software company from Nigeria. We're small but we are fast.
We provide what bigger companies can't – agility and a personal approach.
Just some of the testimonials.
"Not only has it been a great software solution for our needs, but the team has been very responsive and helpful whenever we needed assistance. I feel like a partner with Busyexpand, not just another customers."
I run a small fashion business, I heard about busyexpand from a friend and I had to try it. My business was totally rebranded and it's currently top rated on google search and yahoo search. Awesome.
I have complete confidence in the the way the team manage my products online. It looks like nothing ever goes wrong because they actually take your business personal. Wonderful support and class A service. 100% recommend for anyone with a business wanting to go viral or wants a new look online.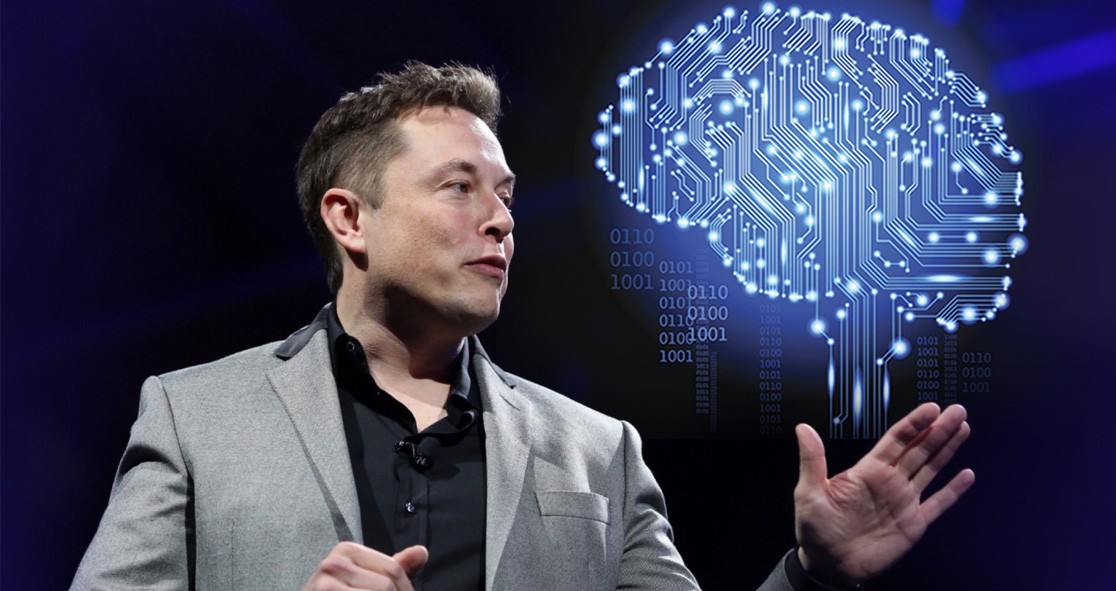 Read time:
2
minutes
In a recent Neuralink video, a nine-year-old Macaque is seen playing the…